About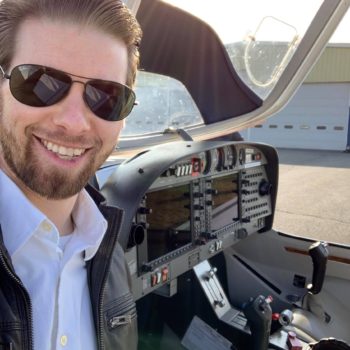 Master rated hang glider pilot
Photographer
Published writer
Certified instructor (hang gliding, paragliding, alpine skiing)
Instructor certification administrator/examiner
Loving husband and father
Instrument Rated Commercial Pilot (ASEL)
I live my life with my head in the clouds— flying as much as I can, and dreaming about flying when I can't.  I'm an expert hang glider pilot, with specialties in instruction and in aerobatic flight.  My passion for aviation has me in pursuit of a professional pilot career now…
But I am so much more than the things I do or am good at; I am a loving husband to my incredibly supportive wife, Desiree, and together we navigate the adventures of parenthood with our two amazing little-mini's, Scarlett (8) and Piper (4).
I sometimes let myself get too consumed by flying and adventure to win husband-of-the-year, but I certainly bring that passion, a genuine strive for perfection, and a quirky sense of humor into all aspects of my life. I'm a unique blend of youthful exuberance meets experienced vigilance, where my drive and passion engage me and my enthusiasm fuels the journey. I like being meticulously (refreshingly?) calculating- not letting risk scare me away from living life, but also only accepting risk in an educated and sustainable way that gets me home for supper with the fam.
There is a lot more to being a pilot than merely operating an aircraft, and my aim is to bring that into who I am and all I do.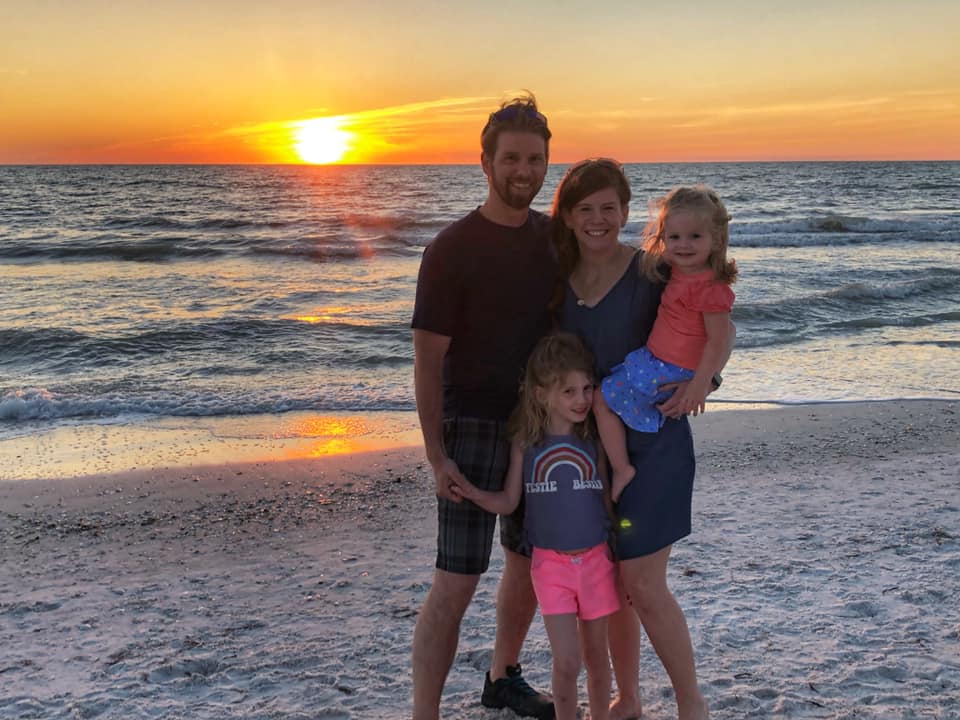 Follow Ryan

Blog Post Categories