About
Welcome to the awkward page where I have to write about myself, conveying my skills and strengths while somehow still remaining grounded and modest?!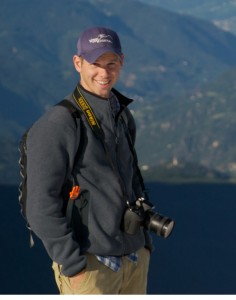 Master rated hang glider pilot
Photographer
Videographer
Published writer
Certified instructor (hang gliding and alpine skiing)
Instructor trainer
Loving husband and father
Paraglider pilot (but don't tell anyone)
I live my life with my head in the clouds—I'm a dreamer, in all aspects of the word. I'm an expert hang glider pilot, and a creative story-teller behind the lens. But, I try to be so much more than that to my wolf pack; a loving husband to my oddly supportive wife Desiree, and a full-time stay-at-home father to my daredevil mini-me of a daughter, Scarlett.  I might spend a bit too much time adventuring to win husband-of-the-year, but I certainly bring my passion for adventure, strive for perfection, and quirky sense of humor into all aspects of my life.  I'd say my personality is a unique blend of youthful exuberance and experienced vigilance.  In the age of "send it, brah!", I like to think I'm a (refreshingly) calculated person- ready to accept risk in the name of living life, but only doing so in an educated and sustainable way that gets me home for supper with the family.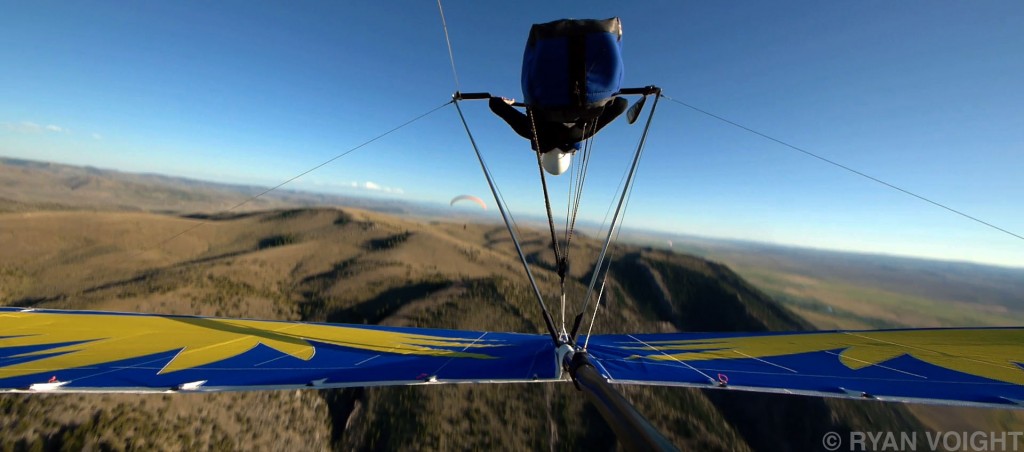 Follow Ryan

Blog Post Categories