Monday will make it 3-weeks since my shoulder surgery, and I'm already getting pretty tired of being one-armed, and not being able to do much "fun" stuff… like fly.
My friend Jimmy made a generous offer to take me up in his plane, to which I eagerly accepted!  It was a fantastic morning of driving around the sky; I am supremely grateful!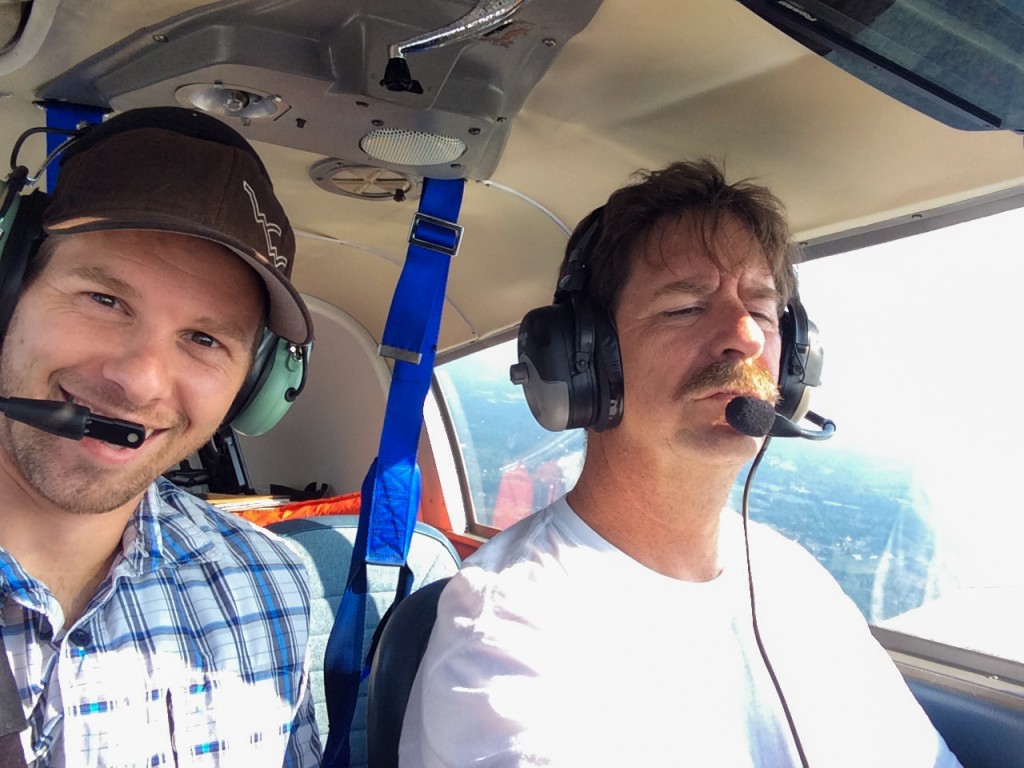 Definitely, definitely a good drrrriver…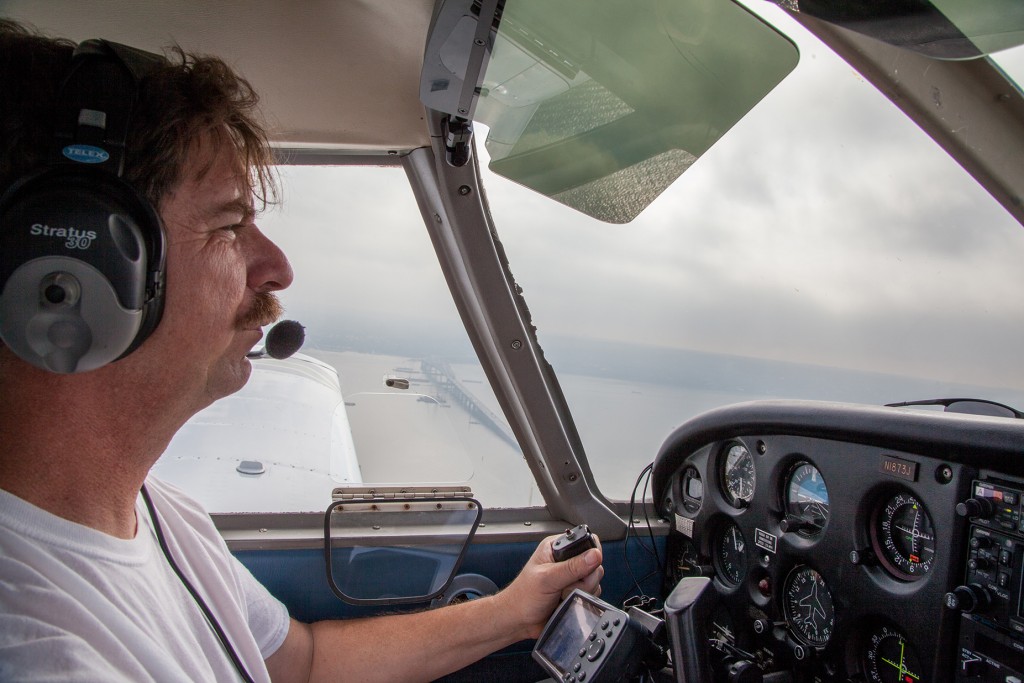 Jimmy and the Tappan Zee Bridge off the left wing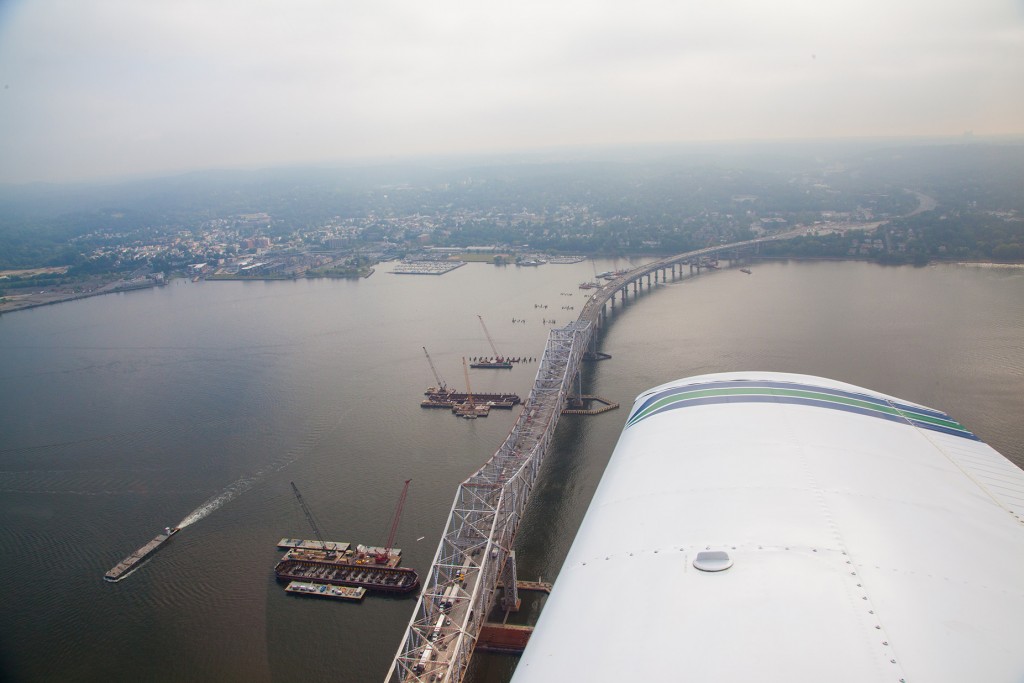 A look at the construction of a NEW Tappan Zee Bridge… and they'll tear down the current one when they're done!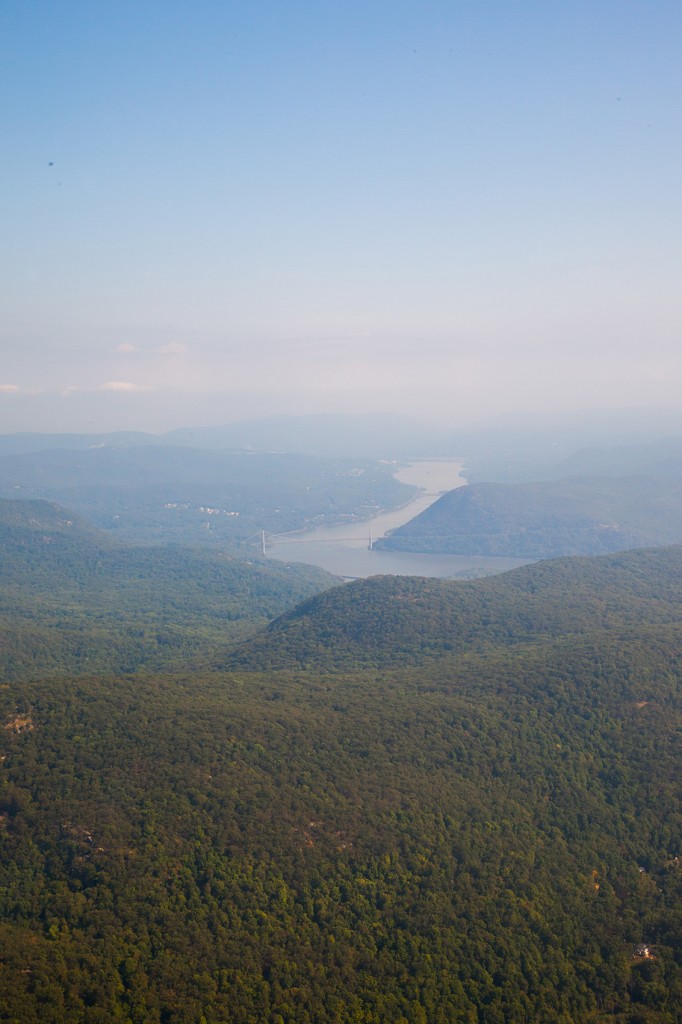 Looking North up the Hudson at the Bear Mountain Bridge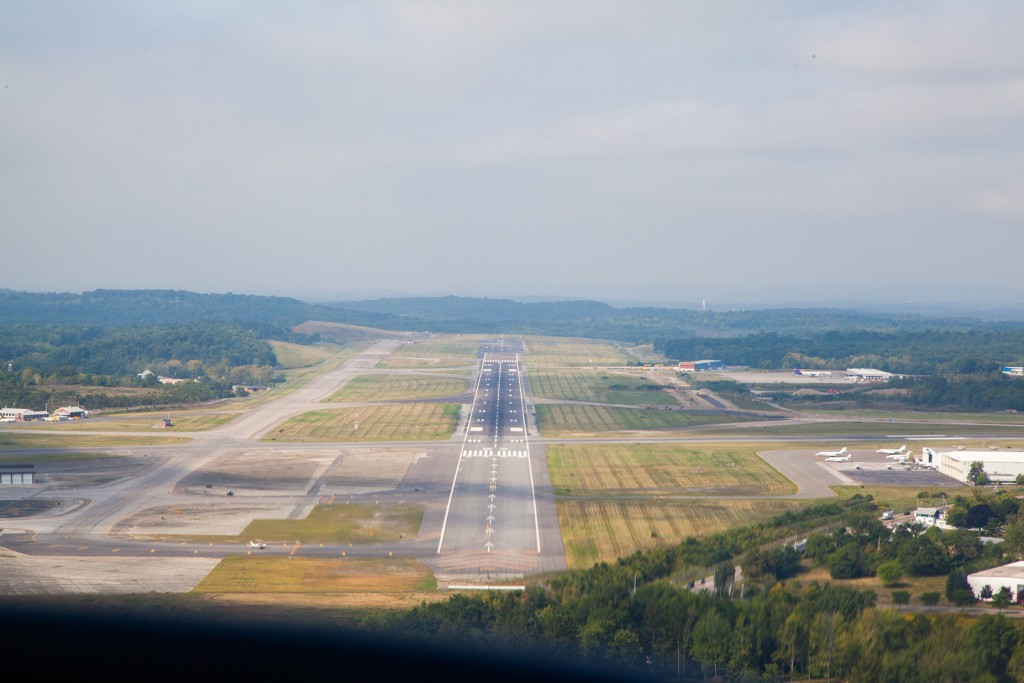 Can you name that runway?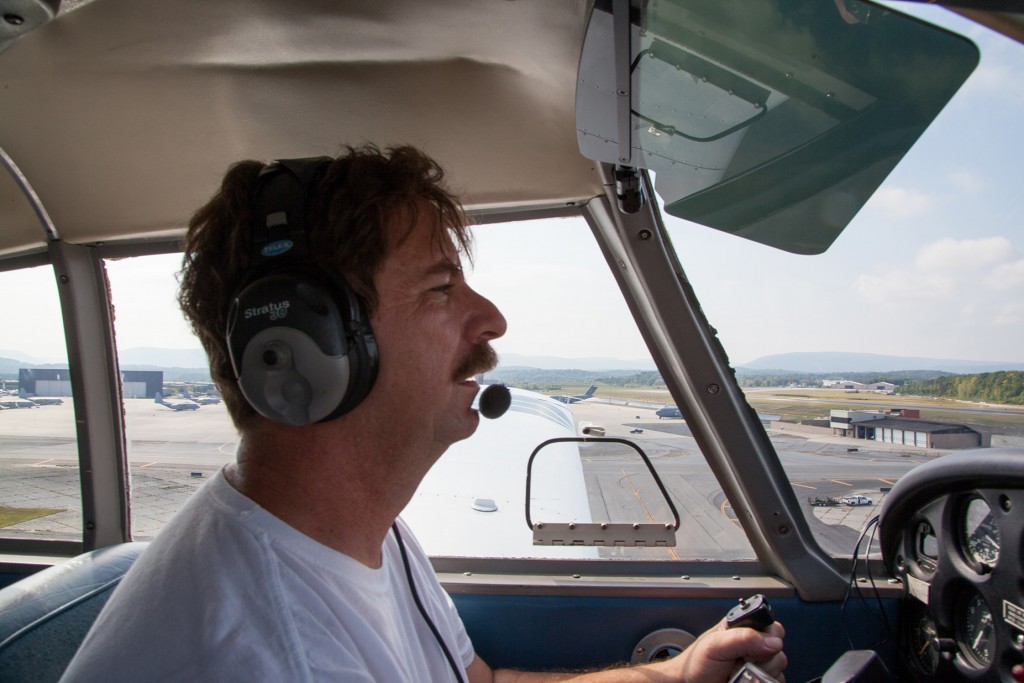 Hint: C-130's and C-5A's live here.  Usually a couple C-17's, too… but I didn't see them this time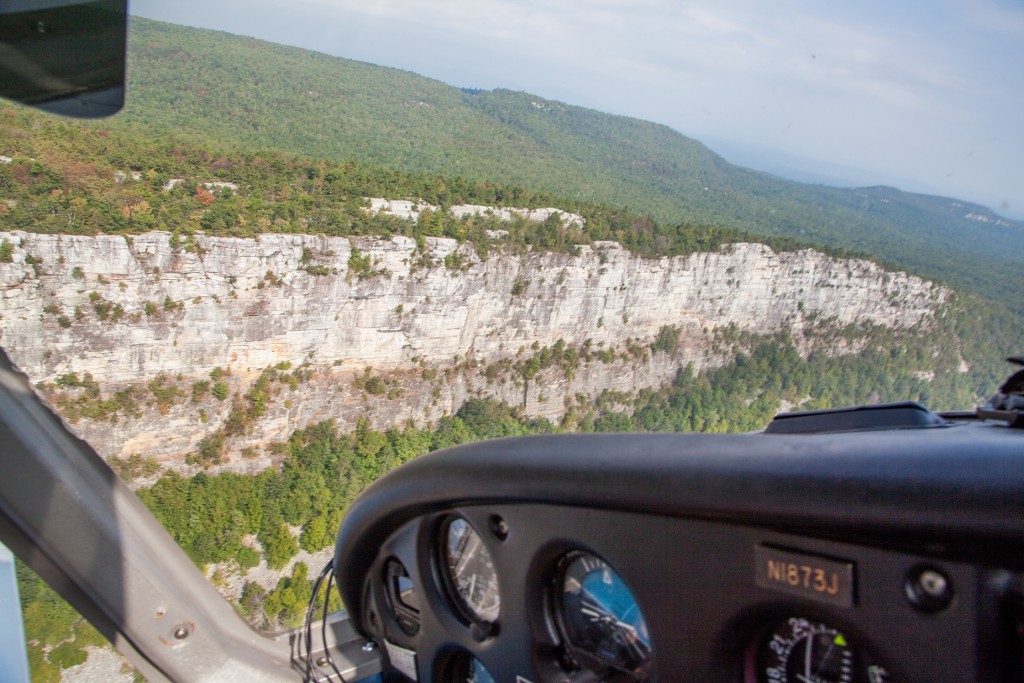 I finally got to fly the Gunks! 🙂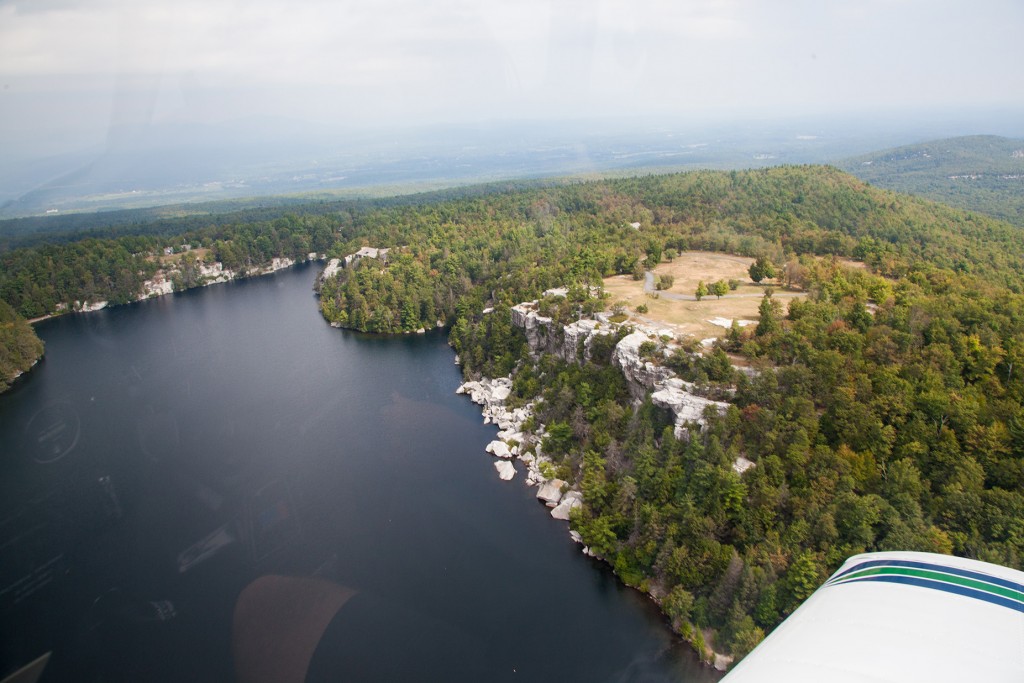 And a scenic view of Lake Minnewaska as we crossed back over toward Ellenville
Thank you again Jimmy D!!!